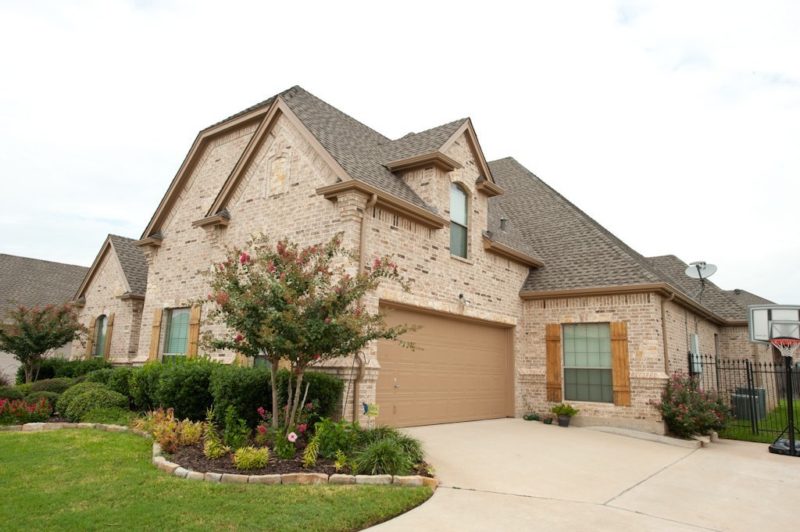 Contact Acme Roof Systems in Frisco, Texas
Acme Roof Systems, Inc.
Hours of Operation:
Monday to Friday: 8am – 6pm
Saturday: 8am – 12pm
Professional Roofing Company in Frisco
Acme Roof System offers residential and commercial roofing installation, repair, replacement and maintenance services in Frisco. Homeowners and commercial property owners have depended on us for their roofing needs since 1995. With more than 35,000 customers who have been satisfied with our work, we have formed a solid reputation for providing outstanding roofing services. Our roofing professionals have certifications from the largest roof manufacturers in the U.S., as well as many years of roofing experience.
What can our customers expect from our service? Past reviews online highlight how professional our experts are and how they have been able to do repairs or handle installations in a timely manner. Acme Roof Systems has been a member of the Better Business Bureau for over two decades. During that time, we have had a consistent A+ rating. Our other professional memberships include the Roofing Contractors Association of Texas and the North Texas Roofing Contractor Association.
Roofing Services We Offer to the City of Frisco, Texas
Residential Roofing in Frisco, Texas
When you need your roof fixed after a storm or when it's time to have it replaced, you can depend on Acme Roof Systems. We offer high-quality residential roofing services, including maintenance, installations, re-shingling, repairs, and replacements, in the Frisco area.
Roof Replacement Services in Frisco, Texas
Your home's roof protects your interior from serious damage. When you have an aging roof or one that has severe damage, Acme Roof Systems can provide you with roof replacement services. Our team can help you choose your new roof for your Frisco home.
Exceptional Roof Repairs in Frisco, Texas
When your roof has missing shingles or other damage, the experts at Acme Roof Systems are here to help. We can provide you with prompt, reliable roof repair services in Frisco. Our roofing professionals can quickly get your roof repaired and back to being in good condition.
Commercial Roofing Services in Frisco, Texas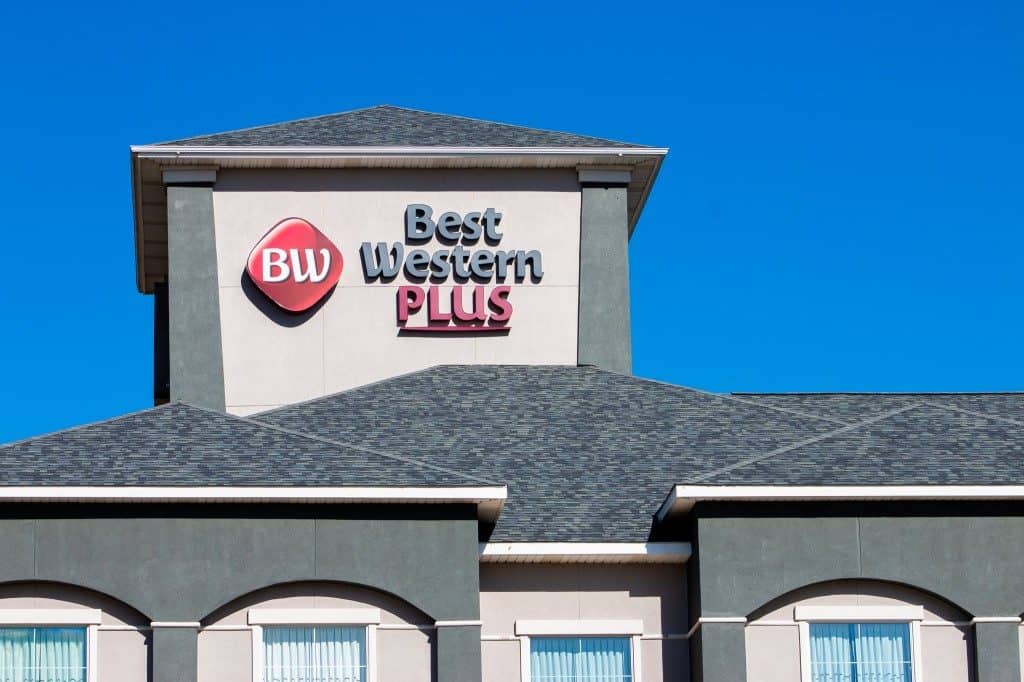 Acme Roof Systems provides commercial roofing services for business owners in Frisco. Whether you need a new roof installed or repairs done, our roofing professionals can help. We offer high-quality commercial roofing services, including metal, modified bitumen, and TPO.
Unparalleled Industrial Roofing in Frisco
When your industrial building in Frisco is in need of a new roof or repairs, you can rely on Acme Roof Systems. Our roofing professionals have the experience and knowledge needed to make sure that your building has a high-quality industrial roof to protect your building's interior.
Home Restoration in Frisco, Texas
Acme Roof Systems offers more than residential and commercial roofing services in Frisco. We can also provide you with home restoration services if your home has extensive damage. These services include window replacements, stucco repairs, air conditioning repairs, electrical repairs, and more to get your home in good condition once again.
Customer Testimonials
4 Stars: My experience with Acme Roof Systems was a good one, especially the representative who came out to give us an estimate. I would highly recommend them for your roofing needs." – William Cox
5 Stars: "My elderly parents had an area over their bay window that had been slowly leaking and had rotted the decking. Once we noticed it they called a few roofing companies and were told they didn't have time to help them. Then we called Acme. A foreman named Joe Marsh came out that afternoon. He gave them a very fair price, the next day they had a very polite workman pull the roofing off, replace the decking and put new roofing down and clean up like he was never there. I waited to do this review till after all the rains, everything did just fine. So to end this, they did what they said they would, when they said they would, and for what they said they would, thank you. P.S. They also got a very nice thank you card from them." -Ray Stanford
5 Stars: Very professional company, wonderful service and pricing. Would recommend to anyone!" – Suzette Staats
Frisco, Texas City Resources
Interesting Frisco, Texas Facts
Frisco, Texas, has a population of 165,700 people
A little more than half of Frisco's population holds a Bachelor's degree or higher, and the median income is $76,996
The median family income is $144,097
The original settlers of Frisco arrived by the way of the Shawnee Trail
The St. Louis-San Francisco Railroad arrived in 1902 and a community was built near the train station, after which the city was named.
Popular Frisco Attractions
The Frisco RoughRiders play minor league baseball
The Texas Tornado play in the North American Hockey League
Heritage Museum
Ice at Stonebriar public skating venue
Frisco Chorale
Frisco Community Theater
Texas Sculpture Garden & International Art
Temperature Averages for Frisco, Texas
January: High of 45.4℉ and a Low of 38.1℉
February: High of 49.1℉ and a Low of 41.6℉
March: High of 56.8℉ and a Low of 48.8℉
April: High of 65.3℉ and a Low of 57℉
May: High of 72.7℉ and a Low of 65℉
June: High of 80.3℉ and a Low of 72.7℉
July: High of 84.8℉ and a Low of 76.7℉
August: High of 85.5℉ and a Low of 77.4℉
September: High of 78.2℉ and a Low of 70.4℉
October: High of 67.3℉ and a Low of 59.6℉
November: High of 56.4℉ and a Low of 49.3℉
December: High of 47℉ and a Low of 40.3℉
For more information on our residential and commercial roofing services in Frisco, Texas, contact Acme Roof Systems today! We are proud to serve the community of Frisco, Texas, and the neighboring cities, Allen, Little Elm, and Prosper.