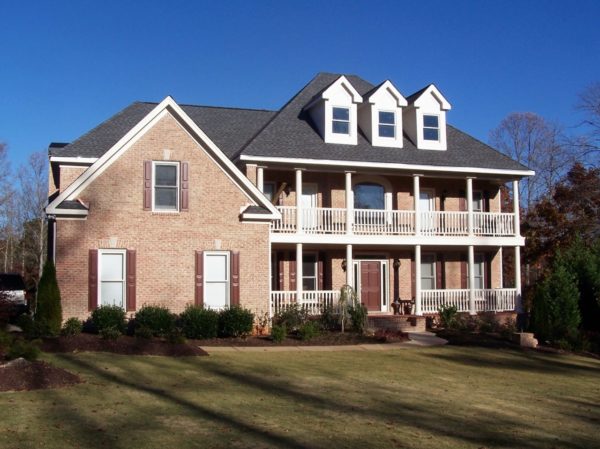 Outdoor Renovations Specialists
Increase your home's value by recreating your outdoor space with Acme's Outdoor Renovations. Whether you add stone for curb appeal or brick to enhance your fence or exterior, Acme can help you design and create the outdoor space of your dreams. Contact our home remodeling professionals today and turn your outdoor space into a paradise.
Installing Brick or Stone to Your Home's Exterior
Adding cast stone, rock, or new brick to your home's exterior is a fantastic way to update the look of your home and help improve its overall durability. Unlike vinyl or wood siding, brick and stone are fire resistant and impact-damage resistant. This helps increase your home's overall value and can potentially decrease your insurance costs.
Stone and brick add a gorgeous and refined look to any home. This boosts curb appeal and raises the value of your home. You will also see lower energy bills, as brick and stone do not allow heat or cool air to escape as easily as vinyl or wood siding. These advantages and the return on investment make it worth the cost of installation. With stronger material, increased value, lower heating and cooling costs, and an immaculate look, what is there not to love about brick or stone siding? Contact Acme today for more information on our brick or stone installation services.
Outdoor Painting Services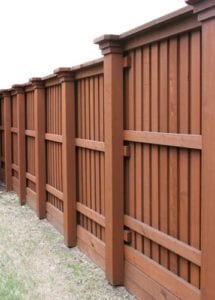 Refresh your fence or your wood or vinyl siding during your outdoor renovations. Use Acme's outdoor painting services to give your fence or siding a fresh coat of paint. With a wide variety of colors available, our professionals can create vibrant and beautiful fences or siding to complement your home's beauty. And rest easy ― our professionals take great care to protect nearby plants and cover any nearby bushes and flowers. With Acme's professionals, your fence or siding will look good as new or even better.
Outdoor Living
An outdoor kitchen, beautiful fire pit, or outdoor lounging area can be just what you need to host parties or create memories with your family. Our experts will design and create an outdoor environment that will take your breath away and give you a place to enjoy the gorgeous Texas evenings. All it takes is a vision and a single phone call. Contact Acme today for more information on our outdoor living options!
Acme is dedicated to providing homeowners with an outdoor space of which to be proud. We understand that your family and friends are important to you and having an area where you can create lasting memories is paramount. Our professionals take great pride in their work, which is why we use only the best materials and proven techniques. We want our work to last and give you the freedom to enjoy your family and friends. Contact us today for more information on our services and to receive a quote.