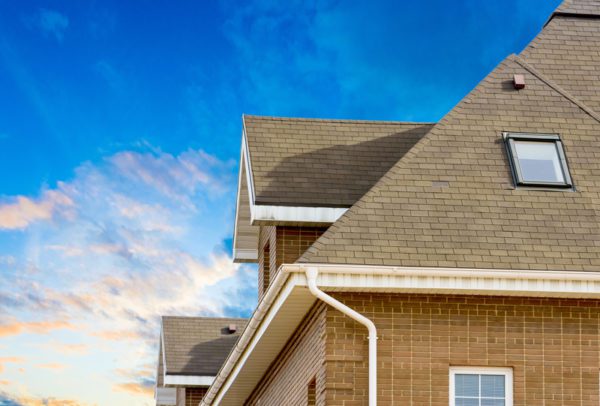 Acme Roof Systems provides high-quality roofing services for homeowners in the DFW Metroplex. We are a locally owned and operated business. Our many years of experience in residential roofing means that homeowners who need a roof repair or replacement can depend on us to give them outstanding service. Our services include roof installation, maintenance, repairs, replacement, re-shingling, emergency response, inspections, and estimates. Contact us at (817) 281-1150 or online.
Old Roof Removal
Our experts handle all aspects of roof replacement, from removing the old roofing all the way through to adding the last shingle. Whether you're a homeowner who needs a new roof on your DFW home due to weather damage, deterioration from the aging process, or to achieve a new look, you can count on Acme.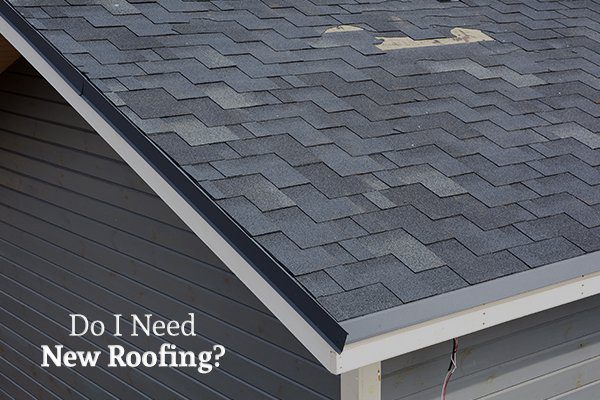 Roof Maintenance
Acme Roof Systems provides routine roof maintenance to help homeowners ensure that their roof lasts for many years. We'll help you detect any potential problems before they become major disasters.
Roof Repairs
Our roof repair services cover many kinds of damage, including minor and major fixes. Remember that having minor repairs done helps lower the risk of needing major ones later on and can save you money down the road.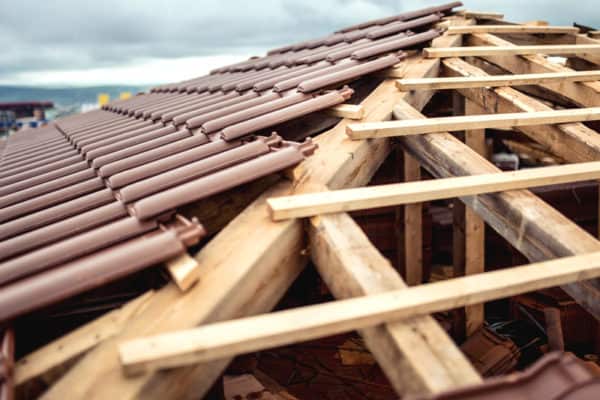 Residential Roof Replacement
Roofs are made to last for years, but they all need to be replaced at some point. If damage or deterioration is severe, we can replace your roof with the utmost expertise and efficiency.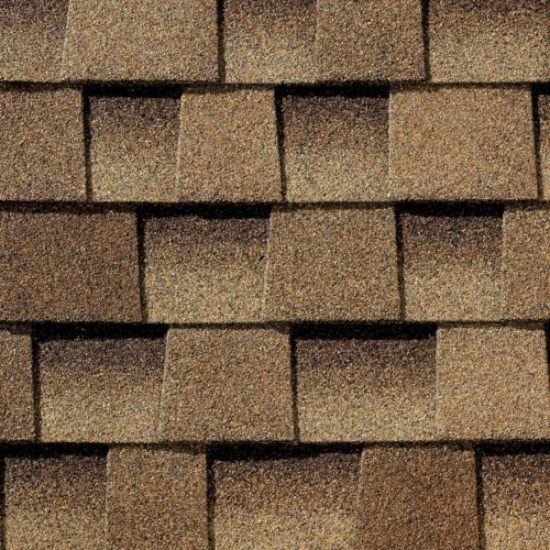 Re-shingling
Our re-shingling services are intended for homeowners who do not necessarily need a replacement but need a new layer of shingles. Whether it is for aesthetics, practicality, or extending your roof's life, Acme Roof Systems can be relied on to get the job done right.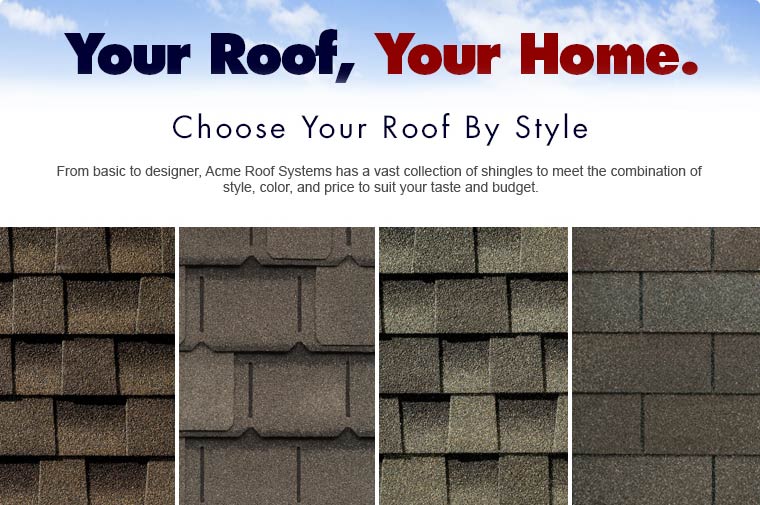 Roof Inspections
Just purchased a new home and want to know what condition your roof is in. Had a home for a while and want to know if your roof will last through the coming storms? At Acme Roof Systems, we conduct roofing inspections to help homeowners know the condition of their roofs at any time.
Roof Estimates and Inspections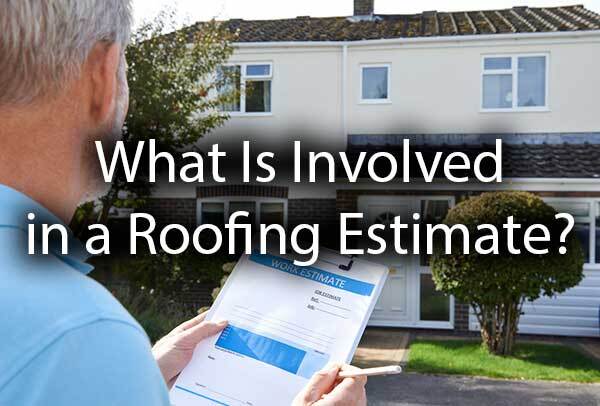 Those needing roof repairs, maintenance, or a brand-new roof can rely on Acme Roof Systems to provide a free roof estimate.
We work hard to make roofing services affordable for homeowners throughout the DFW Metroplex, so they can count on having a durable roof to keep their homes safe and dry.
Roofing Emergency Response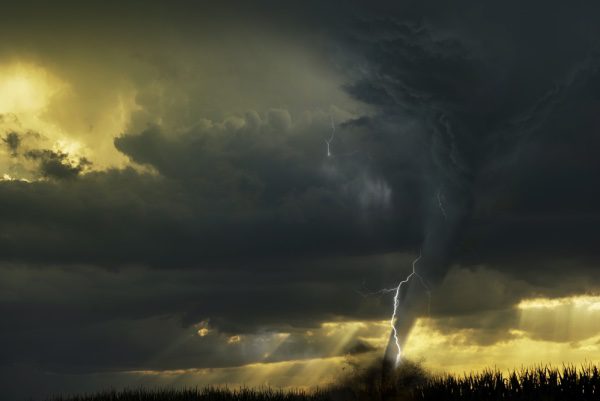 When homeowners in Dallas, Fort Worth, or North Richland Hills have a roofing emergency, our experts can provide prompt service to fix any damage that occurs and prevent it from getting worse. We're available 24/7, so you can always depend on us to rush to your aid ASAP. Contact us at (817) 281-1150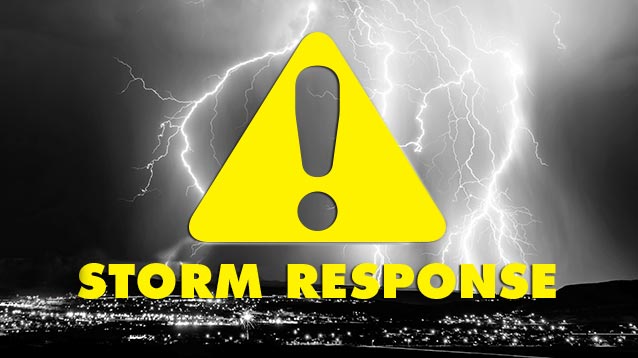 About Our North Richland Hills Roofers
At Acme Roof Systems, our roofing professionals have the expertise to provide the highest quality service and workmanship for homeowners in the DFW area. Our experts have the best credentials, so you can be assured that they excel at performing installations, repairs, and other roofing work.
Our team of roofing professionals also has decades of combined experience in providing residential customers with the service they need to make sure that their home is protected from rain, wind, and other dangers.
GAF Master Elite-Rated Roofing Company
We are proud to be a member of the Better Business Bureau, and we have maintained an A+ rating from this organization. Our company is also a GAF Master Elite Rated business, giving us the ability to offer the golden pledge warranty from this manufacturer. To receive this rating, roofing contractors must be properly licensed and have adequate liability insurance.
Contact us for a free inspection and estimate at (817) 281-1150 or online.
More Resources: