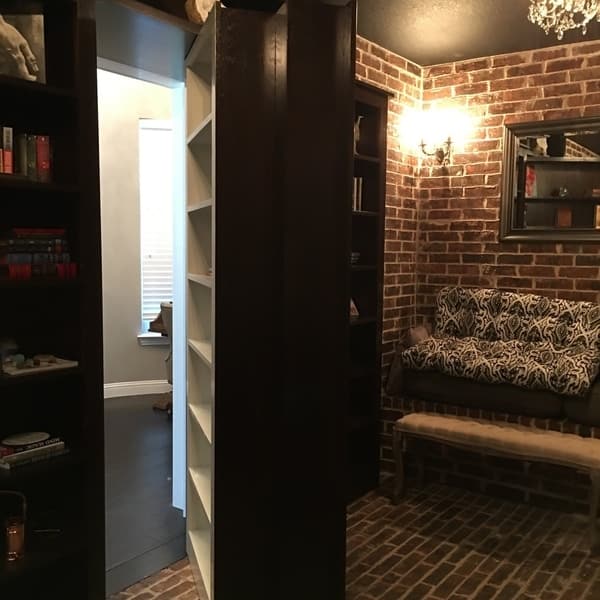 Home Expansion Contractors
Expanding your home to add in an additional room is an exciting project with endless possibilities. From adding a sun-room or an extra bedroom to adding more space to your kitchen or dining room, a home expansion not only increases your living space, but it increases your home's value as well. If you are thinking that a home expansion is the perfect remodeling project for your home, contact the expert home expansion contractors at Acme. For over 23 years, Acme has worked hard to build a strong reputation and maintain an on-going partnership with its clients. We know the building codes for our service areas and are more than adept at taking care of the paperwork so that you don't have to. Whether you are expanding the size of a room, adding in an additional one, or converting your garage into a living space, Acme has the expertise. Contact Acme today for an estimate and a reliable partnership you can trust.
Adding a Room to a House
With Acme, adding onto a house has never been easier. Our expert design team and builders can help you not only create your dream room but also ensure that it blends in seamlessly with your existing home. Not sure what kind of room you can add to your home? Well, here are some of the most popular suggestions from our talented and dedicated staff:
Conventional House Addition
If you are looking to add extra space to your home's floor plan, why not consider a conventional house addition? This multi-room structure is set to permanently be open to the main house, adding in the perfect space for a great living room, dining room, or game room. No matter what you plan to do with this wide-open space, you can trust Acme to help navigate the way!
Single Room Addition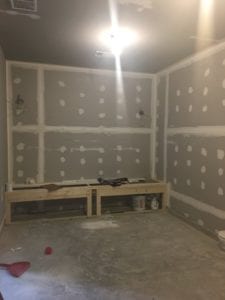 If you are looking to add a smaller addition to your house, such as an extra bedroom or bathroom, a single-room addition might be right for you. Single room additions are single-room structures that are built on the side of your house. These structures can also be left open to your main home, creating a little bit of extra room to expand a kitchen or bedroom. If you want to add a roof addition, Acme has plenty of experience doing that as well. If you want a beautiful new addition to your home, contact Acme.
Sunroom
Adding a sunroom can give you another area in your home to unwind and enjoy the beautiful outdoor nature without being outside. Soak in the sunlight while reading or look at the stars during the night without walking out into the cold. These rooms are smaller than a full-size addition and are usually made from prefabricated materials such as aluminum and thermal-resistant glass.
Acme is the trusted professional when it comes to home expansions and remodeling projects. We custom pour the foundation for your new addition and then build it from the ground up. We keep safety as our number one concern and do not cut corners. Dedication to excellence drives our every move, which is why we use only the best materials and building techniques in the trade. If you are looking to add on to your house, there is no better team to call than Acme.
Converting a Garage into a Room
If you are not using your garage, you can always transform that space into a stunning new room. With Acme's garage conversion services, we can take that unused space and turn it into a new hangout spot for your home. Whether you are turning it into a living space or a new wine room, Acme can help you design and create the room of your dreams.
Converting a Garage into a Living Space
The open floor plan of a garage makes it perfect for creating a new living room, bedroom, or even a game room. Acme can help you lay down new flooring, replaster and paint the walls, and set up the electrical wiring. The possibilities are endless with our garage room conversion services.
Converting a Garage into a Wine Room
For those who love collecting old bottles of wine, a garage can become the perfect space for a wine room. The wide-open spaces and lack of windows help make a garage an ideal environment to store wine. Once the room conversion is complete, you can set up wine racks and beautiful shelving, and then add glass doors to show off your room while still leaving it closed off from the rest of the house.
When it comes to home remodeling and home expansions, no one does it better than the professional team at Acme. Contact us for more information to get started on creating your dream home today!