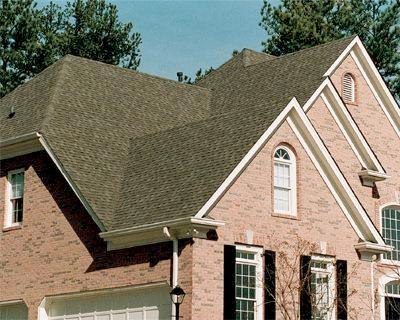 Contact Acme Roof Systems in Keller, TX
Acme Roof Systems, Inc.
Hours of Operation:
Monday – Friday: 8am – 6pm
Saturday: 8 am – 12pm
Professional Roofing Services in Keller
Acme Roof Systems offers comprehensive roofing services in Keller and the surrounding areas, including roof replacements, roof repairs, and roof installations. Our team has been working in the area since 1995, and we have had the same roof installers on staff since our launch.
Our certified installers have cultivated strong relationships with many local businesses, including property management companies, real estate agencies, and insurance agencies. We use only high-quality roofing materials, and we provide a full warranty for every finished project. At Acme Roof Systems, we pride ourselves on being able to meet the expectations of every customer who trusts our company with their roofing needs.
During our two decades in the industry so far, we have installed more than 55 million square feet of roofing for more than 35,000 satisfied customers. Acme Roof Systems has been a member of the Better Business Bureau for 23 years, and we have maintained a consistent A+ rating. We handle roofing projects of all sizes, and we work with some of the biggest, most well-respected manufacturers in the industry.
Services We Offer to the City of Keller, Texas
Residential Roofing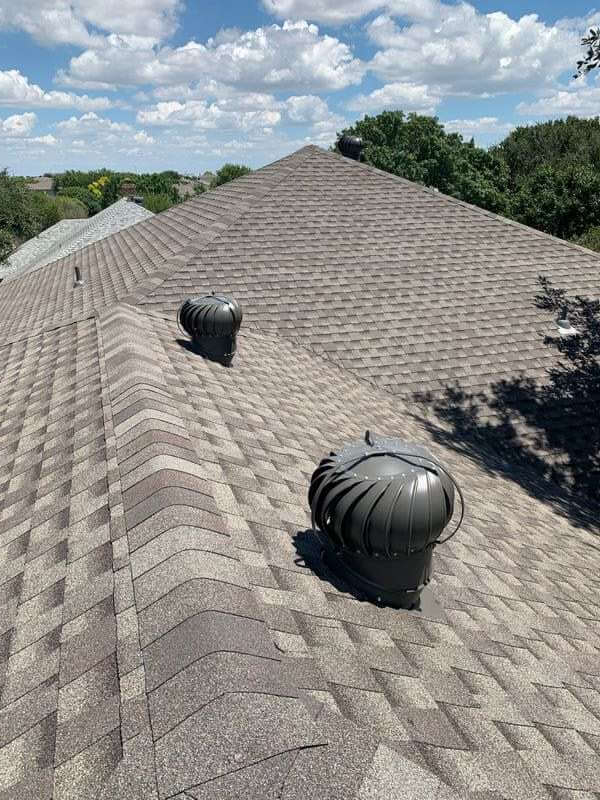 Our company handles all types of residential roofing projects in Keller, including installations, repairs, and replacements. We also work with all types of residential roofs, including both metal and shingle roofing. Regardless of the size of your project, we are happy to help you achieve your goals.
Commercial Roofing
If you own a commercial building, you have specific roofing needs. Acme Roof Systems can help you repair or replace your commercial roof while maintaining your property's visual appeal and utility. Whatever the nature of your commercial roofing project, we can get the job done.
Industrial Roofing
Industrial roofing requires a specialized skill set. At Acme Roof Systems, we understand the nuances of industrial roofing. We can repair or replace all types of industrial roofs, including TPO industrial roofs and cool roof systems.
Roof Installation
When you need to install a roof on your home or industrial building in Keller, you need to know that the roofing professionals you trust have the skills and expertise to get the job done right. Acme Roof Systems has extensive experience installing all types of roofing, including metal roofs, shingle roofs, commercial roofs, and industrial roofs.
Roof Repairs
When a roof begins to deteriorate or becomes damaged, it is important to repair it as quickly as possible to prevent it from worsening. The roofing experts at Acme Roof Systems can take care of the problem and extend the life of your roof no matter what type of damage your roof has sustained.
Roof Replacement
Every roof will eventually need to be replaced. When it's time to replace the roof on your home, commercial building, or industrial building, Acme Roof Systems is here to help. Not only will we assist you in choosing the best replacement material, but we will make sure the job is done to your satisfaction.
Customer Testimonials
5 Stars: "I cannot say enough good things about Heidi and her teams. Our patio is exactly what we wanted, all thanks to her diligence and oversight. Will definitely use again for future needs. Thank you, Heidi." – Jason Pyron
5 Stars: Mark was awesome to work with. He was professional and knows his craft. I would recommend him and his team for anything from small repairs to total roof replacement. He is honest and knowledgeable, not only that he is honest which is few and far between nowadays in any business he is the kind of guy that a handshake still means something. Do yourself a favor, call Mark for any and all roof related problems." – Rusty Perkins
5 Stars: "Great job on resolving the garden room leak. Very pleased." – Steve Ditto
Keller, Texas City Resources
Interesting Keller, Texas Facts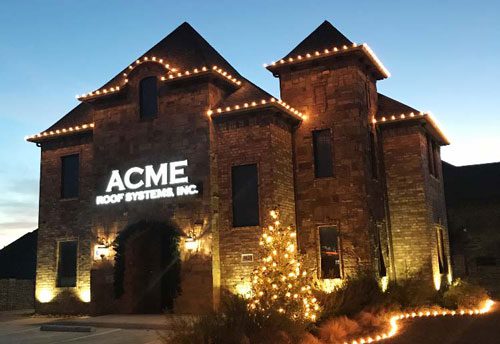 The population in 2019 was 46,813 people.
It is the 74th most populated city in Texas.
The town was established as a regular stop on the Texas ad Pacific Railway. This spot was chosen due to its closeness with Trinity River.
Temperature Averages for Keller, Texas
January: High of 65.3℉ and a Low of 28℉
February: High of 67.4℉ and a Low of 30.6℉
March: High of 73℉ and a Low of 58.5℉
April: High of 78.1℉ and a Low of 50.5℉
May: High of 83.3℉ and a Low of 59.2℉
June: High of 88.2℉ and a Low of 73.8℉
July: High of 91.1℉ and a Low of 77.5℉
August: High of 92.2℉ and a Low of 76.9℉
September: High of 87.3℉ and a Low of 64.7℉
October: High of 81.1℉ and a Low of 50.8℉
November: High of 72.3℉ and a Low of 37.1℉
December: High of 66℉ and a Low of 28.8℉

Acme Roof Systems provides services throughout Keller and the surrounding areas, including the cities of Southlake and Colleyville. Please contact us today to learn about our roofing services.