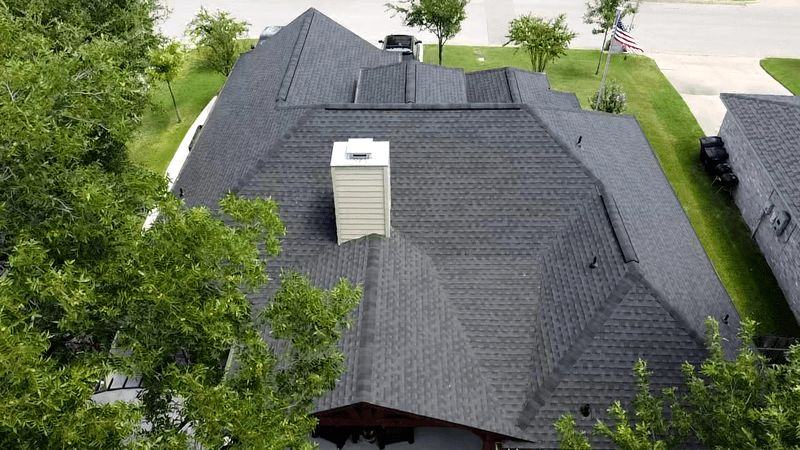 Contact Acme Roof Systems in Mansfield, TX
Acme Roof Systems, Inc.
Phone Number: (817) 281-1150
Hours of Operation: 
Monday – Friday: 8 am – 6 pm
Saturday: 8 am – 12 pm
Professional Roofing Services in Mansfield
Acme Roof Systems is a residential and commercial roofing company that has been helping the people of Mansfeld with all of their roofing needs for over 23 years. We offer a variety of different services, such as repair, replacement, and new installation. With a dedication to customer satisfaction and an emphasis on quality, it is no wonder that so many in the DFW area have turned to Acme Roof Systems for their roofing needs. 
With over 35,000 completed projects throughout the DFW area, Acme has built a solid foundation of trust with its clients. That trust is founded on the understanding that our clients come first, a sentiment we ensure through open and honest communication and a product that surpasses expectations. Our reputation has spread to property management companies, insurance agencies, and real estate agencies, making us one of the most successful commercial roofers in the area. Whether you have a large project such as a roof replacement or you just need a few shingles replaced after a storm, you can trust Acme Roof Systems to get the job done.
We take great pride in our work, which is why we only use the highest quality of materials. We also ensure that our roofers are prepared for any situation, providing our staff with ongoing training that keeps them up-to-date with the latest techniques. We back our projects with full warranties to ensure that our client's investments are protected. We have also maintained membership with the Better Business Bureau for over 23 years and have kept our A+ rating. 
Services We Offer to the City of Mansfield, Texas
Roof Installation in Mansfield, Texas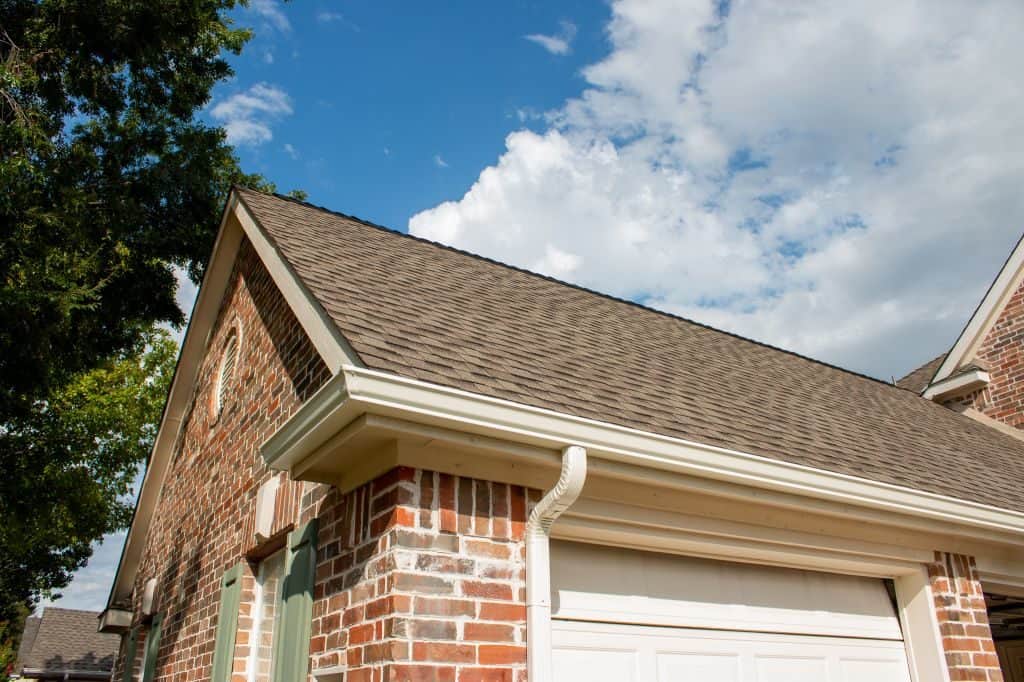 When you are building a new house or commercial building, one of the biggest decisions you'll have to make is the material of your roof. Your roof is a huge investment and it needs to be done right in order to protect your home or business. Acme Roof Systems' team of highly qualified professionals can design and install the perfect roof for your property. We have many different roofing options available.
Roof Repairs in Mansfield, Texas
Acme Roof System understands that roofs can take damage after a heavy storm or just from natural wear over time. Don't let a roof leak or broken shingles slow you down—check out our roofing repair services.  
Home Restoration Services in Mansfield, Texas
Disasters can strike without warning. Whether it is severe weather, fire, or a tree that fell onto your home, Acme Roof Systems is there to help you restore what was damaged. Our specialists are dedicated to helping relieve the strain and emotional distress a disaster can cause by offering roof repairs/replacements, window replacements, siding repairs, and more.
Customer Testimonials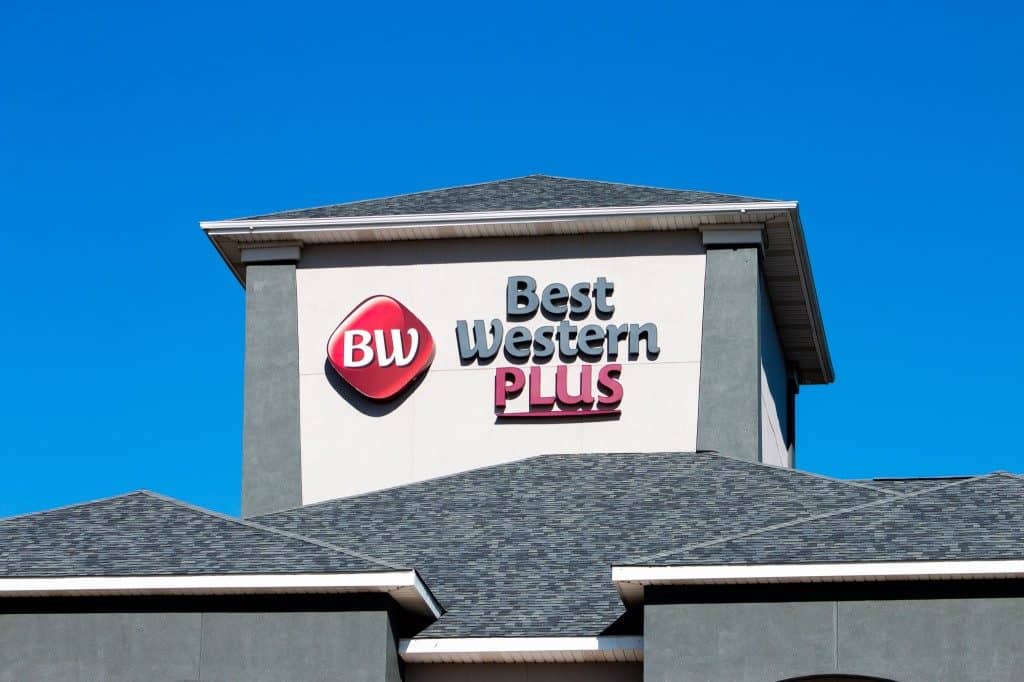 "We had our roof replaced by Acme Roofing and are very pleased with the service we received. Mark Knotts was very knowledgeable and professional. The line of communication was always open, he was very prompt at responding to calls or texts. The team on the day of the installation was very mindful of our property, protecting landscaping and patio, and cleaning up afterwards. The job was done in a timely manner, very proficiently and effectively. We are very happy with the level of customer service and professionalism we have received." – Jaremy James; Five Stars
"Extremely friendly and helpful people. Thank you!" – Andie LC; Five Stars
Local Resources in Mansfield
Temperature Averages for Mansfield, Texas
January: High of 58℉ and a low of 37℉ 
February: High of 62℉  and a low of  41℉ 
March: High of 70℉  and a low of 49℉ 
April: High of 77℉  and a low of 56℉ 
May: High of 84℉  and a low of 64℉ 
June: High of 91℉ and a low of 64℉ 
July: High of 95℉  and a low of 74℉ 
August: High of 95℉  and a low of 74℉ 
September: High of 88℉  and a low of 67℉ 
October: High of 78℉  and a low of 57℉ 
November: High of 67℉  and a low of 47℉ 
December: High of 59℉  and a low of 39℉ 
Acme Roof Systems proudly provides services to the people of Mansfield, Texas and the surrounding areas, including Cedar Hill, Midlothian, and Kennedale. Contact our dedicated team today for more information on our services and to receive a quote on your roof repair or replacement today!