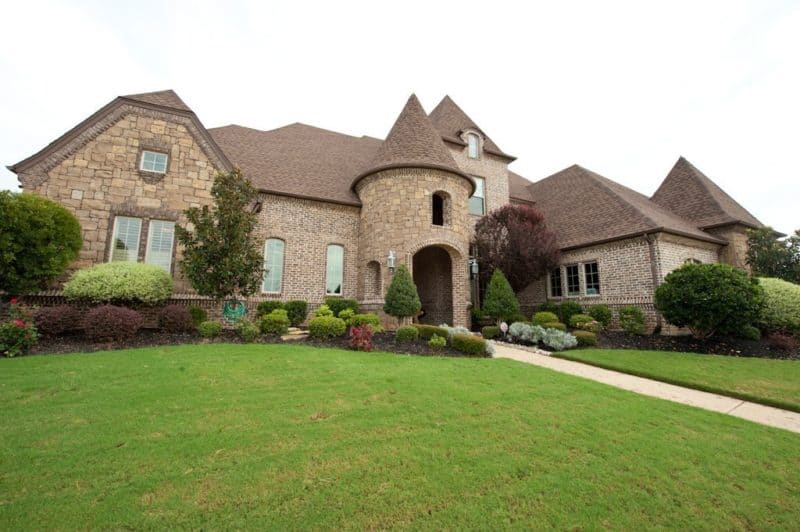 Contact Acme Roof Systems in Plano, Texas
Acme Roof Systems, Inc.
Hours of Operation:
Monday to Friday: 8 am – 6 pm
Saturday: 8 am – 12 pm
Professional Roofing Services in Plano, Texas
Residential and commercial property owners in Plano can rely on Acme Roof Systems for roof repairs, installations, and other roofing services. Our company has been installing, fixing, and maintaining roofs in the area since 1995. Over 35,000 customers have been able to depend on us to handle their roofing needs, from simple fixes to complex installations. With a team of highly skilled and experienced professionals, we're ready to help you anytime you need work done at your Plano home or business.
What kind of service can you expect when you hire us for your roofing needs? Going through online reviews from some of our past customers will show you that they have been impressed with our team's ability to get work done on time and with a high amount of professionalism. Acme Roof Systems is also part of a few local and national organizations, including the North Texas Roofing Contractor Association and the Roofing Contractors Association of Texas. The Better Business Bureau has also given our company an A+ rating for several years.
Services We Offer to the City of Plano
Residential Roofing in Plano, Texas
From roofing repairs to replacements and installations, you can count on the team at Acme Roof Systems for superior service. We provide these services, along with other inspections and other roofing services, for residential roofing customers in the Plano area. Our services include repairs, maintenance, re-shingling, installations, and total replacements for homeowners who want to ensure that their home is well-protected.
Roof Replacement Services in Plano, Texas
Having a roof that's in good shape is crucial for protecting your home from water and other damage. If your roof has reached its lifespan or been heavily damaged, our team can replace it for you. We'll handle the process of removing your old roof and putting the new one in place so that you have peace of mind knowing that your home is safe from wind and water damage. 
Roof Repairs in Plano, Texas
When you have minor or major damage to your home's roof, Acme Roof Systems is here to help. Our team provides prompt and dependable roof repair services in the Plano area. Whether you need new flashing or need to have a couple of tiles replaced, our experts will be there to get your roof back to excellent condition.
Commercial Roofing in Plano, Texas
If your building needs a new roof or just some repairs, our experienced professionals can help. At Acme Roof Systems, we have the knowledge and skills needed for providing outstanding commercial roofing services in the Plano area. Keep in mind that we offer different types of roofing materials for commercial buildings, such as TPO and metal.
Customer Testimonials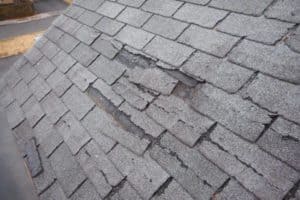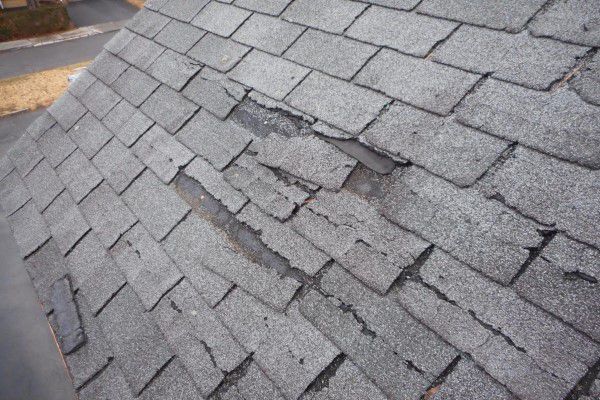 5 Stars: "Jody and his crew did an amazing job. My roof was in pretty bad shape and he continued to work with my homeowners insurance to make sure it was covered. He was extremely professional and organized. He oversaw the entire project and his crew was impeccable. They were thorough and did not cut any corners. Made sure that the weather wasn't an issue and I was very pleased with the final results. My roof is beautiful and such an easy process letting Jody and his company handle all of the contractors. The gutters are the top of the line and he even had painters repair the wood siding and repaint and I am a painter by trade and they did a phenomenal job. He takes pride in his work and it shows with his crew that he does the job right. I highly recommend Acme Roof Systems!" – Susan Coolbaugh
5 Stars: "Excellent company and very good. The work is outstanding and the workers were very professional." – Paul Marks
5 Stars: "Thank you Mark for your great customer service and quality of work! This is the second house roof repairs done for me and I highly recommend you and your team!" – Kimberly Knott
Plano, Texas City Resources
Interesting Plano, Texas Facts
Plano is home to many corporate headquarters including:

Alliance Data
Cinemark Theaters
Dell Services
Dr. Pepper Snapple Group
Pizza Hut

The annual Plano Balloon Festival and the Plano International Festival are two of the city's premiere entertainment events
Plano schools consistently score among the highest in standardized test scores in the nation.
Temperature Averages for Plano, Texas
January: High of 57℉ and a Low of 34℉
February: High of 61℉ and a low of 37℉
March: High of 68℉ and a Low of 45℉
April: HIgh og 76℉ and a Low of 53℉
May: High of 83℉ and a Low of 62℉
June: High of 91℉ and a Low of 70℉
July: High of 95℉ and a Low of 73℉
August: High of 96℉ and a Low of 72℉
September: High of 89℉ and a Low of 65℉
October: High of 79℉ and a Low of 54℉
November: High of 67℉ and a Low of 44℉
December: High of 57℉ and a Low of 35℉
If you need additional information on our roofing services for your home in Plano, Texas, contact Acme Roof Systems today! We offer roof installations, repairs, and other roofing services in Plano and the surrounding cities, including Addison, Allen, Carrollton, Murphy, and The Colony.