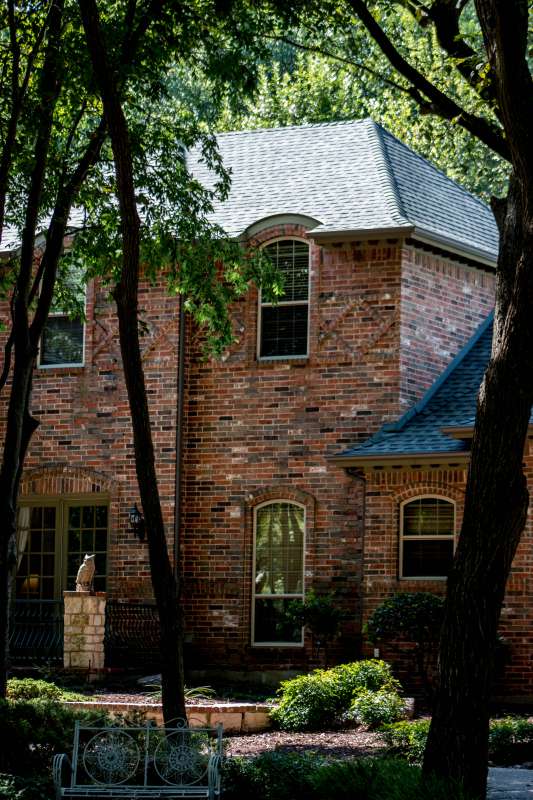 Contact Acme Roof Systems in Richland Hills, Texas
Phone Number: (817)281-1150
Hours of Operation:
Monday – Friday: 8 am – 6 pm
Saturday: 8 am – 12 pm
Professional Roofing Services in Richland Hills, Texas
Founded in 1995, Acme Roof Systems set itself apart as a reliable provider of roofing installation, repair, and maintenance services for both residential and commercial clients in Richland Hills, Texas. Our team prides itself on our unparalleled customer service as we take the time to understand the needs of each roof. We perform everything from shingle replacement to inspections, and new roof installation services. More than 35,000 residential and commercial customers have been helped by the incredible team of roofers at Acme Roof Systems.
Our team is known for its fast but thorough work, use of only the highest-quality materials and practices, and a strong commitment to community and ongoing education. We want our team to have the best materials and tools at their disposal, along with the knowledge and experience to back it up, so our clients know, without a shadow of a doubt, that their roof will be able to withstand the elements for years to come.
We are proud of the professional recognition that Acme Roof Systems has received and our A+ rating with the Better Business Bureau. For more than 23 years, we have had good standing with the BBB and have held memberships with professional organizations, such as the National Roofing Contractors Association and the Roofing Contractors Association of Texas.
Services Offered to the City of Richland Hills, Texas
Roof Repair Services in Richland Hills, Texas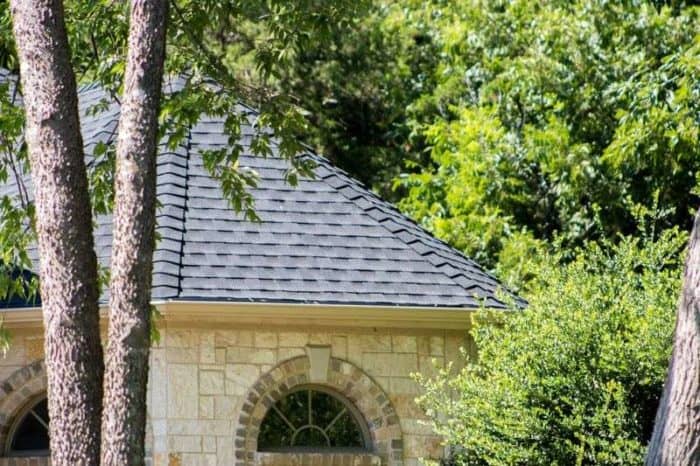 Strong winds, heavy rains, and incredibly hot summers are commonplace in the Richland Hills area. Your roof is designed to handle the elements, but over time, it can be worn down from repeated abuse, leaving your house at risk.
From torn or lost shingles to the dreaded roof leak, you can rest assured that the team at Acme Roof Systems can help repair and fortify your roof. We have been proudly serving the Richland Hill area since 1995 and have fixed a variety of damaged roofs. We understand the urgency of repairing your roof, not only to ensure that it is ready for the next storm but to help mitigate damage to your home and valuables. Contact our team today for more information on our roof repair services.
Home Restoration Services in Richland Hills, Texas
From house fires to severe weather catastrophic events can completely turn your life upside down. Your beautiful home that took so much time to build can be destroyed in a matter of moments. Thankfully, the team at Acme Roof Systems can help.
Our team works around the clock to ensure that the individuals who suffer horrific damage to their homes during a catastrophic event are taken care of. We fully restore homes by assessing the damage to your property and deciding on the best course of action. We perform the following services to ensure that your home is back to its former glory:
Stucco Repair
Window Replacement Services
Siding Repair and Replacement
Air Conditioning Repair Services
Electrical Repair Services
Fence Repair Services
Insulation Repair Services
Painting Services
Gutter Repair Services
Interior Repair Services
Framing Repair Services
Protect yourself, your investment, and your family by contacting the reliable team at Acme Roof Systems to help put your home and life back together.
Industrial Roofing Services in Richland Hills, Texas
Acme Roof Systems offers reliable industrial roofing services for warehouses, factories, power plants, shipping centers, and other industrial and commercial buildings. We offer a wide range of industrial roofing systems, all made of high-quality materials that have been designed and tested to endure harsh summer heat, severe weather, and prolonged exposure to sunlight. Contact our team for more information on our industrial roofing services.
Residential Roofing Services in Richland Hills, Texas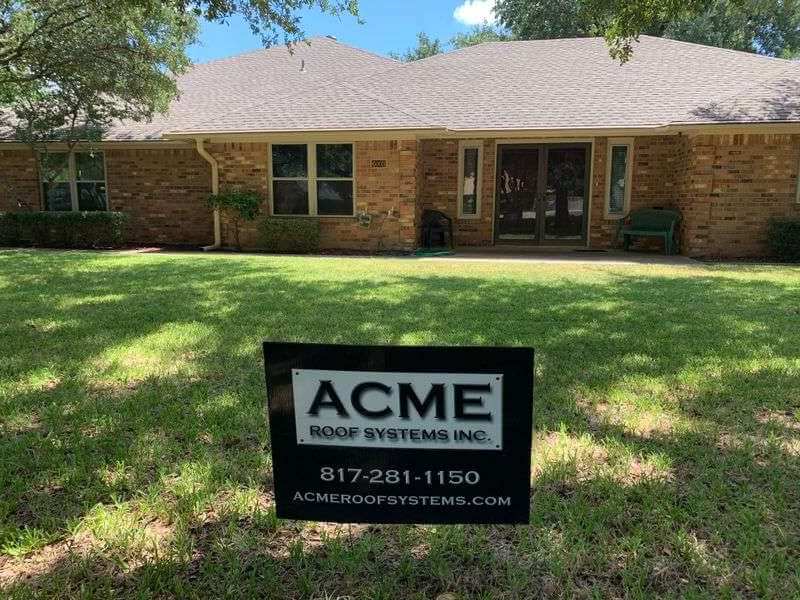 Acme Roof Systems provides reliable residential roofing services to the homeowners of Richland Hills, Texas. Our years of experience allow us to quickly find the root of your roofing issue and provide you with the right solutions. From roof installations to roof maintenance, we can keep your roof looking and performing its best. We offer the following residential roofing services:
Old Roof Removal
Roof Maintenance Services
Roof Repair Services
Roof Replacement Services
Re-Shingling Services
Roof Inspection Services
Roofing Estimate and Inspection Services for Insurance Companies
Roofing Emergency Response Services
Customer Testimonials
5 Stars: "Heidi Sligar, Sean, and their team from Acme did an excellent job remodeling our office after our flood. Our new workplace looks better than ever. Lyons Dispenser Service highly Recommends" – Jody Piper
5 Stars: "Heidi was on top of everything being done. If there was something that needed to be corrected she would catch it before me and make sure it was done correctly. I like the fact that she handled everything for us. She also made sure that there was always progress being made. Would highly recommend using Heidi at Acme Roof Systems." – Diane Beyer
5 Stars: "We had our roof replaced by Acme Roofing and we are very pleased with the service we received. Mark Knotts was very knowledgeable and professional. The line of communication was always open, he was very prompt and responded to calls or texts. The team on the day of the installation was very mindful of our property, protecting landscaping and patio, and cleaning up afterward. The job was done in a timely manner, very proficiently, and effectively. We are very happy with the level of customer service and professionalism we have received." – Jaremy James
Richland Hills, Texas City Resources:
Temperature Averages for Richland Hills, Texas
January: High of 57°F and a Low of 36°F
February: High of 61°F and a Low of 40°F
March: High of 68°F and a Low of 47°F
April: High of 76°F and a Low of 55°F
May: High of 83°F and a Low of 64°F
June: High of 92°F and a Low of 72°F
July: High of 96°F and a Low of 76°F
August: High of 88°F and a Low of 76°F
September: High of 88°F and a Low of 68°F
October: High of 78°F and a Low of 57°F
November: High of 67°F and a Low of 46°F
December: High of 58°F and a Low of 37°F
Acme Roof Systems proudly provides services throughout Richland Hills, Texas, and the surrounding areas including, North Richland Hills, Haltom City, and Hurst, Texas. Contact our team today for more information to schedule an appointment with our roofing specialists.