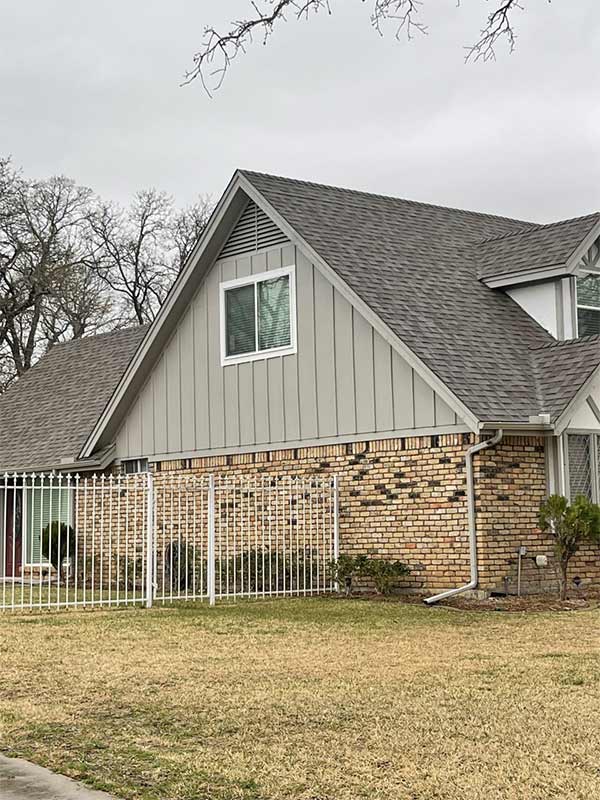 Contact Acme Roof in Roanoke, TX
Phone Number: (817) 281-1150
Hours of Operation:
Monday to Friday, 8 a.m. to 6 p.m.
Saturday: 8 a.m. to 12 p.m.
Professional Roofers in Roanoke
Acme Roof Systems has been offering unparalleled residential and commercial services in Roanoke, Texas since 1995. Since our inception, our roofers have been dedicated to providing outstanding service to each of our customers. Individuals who have worked with us rave about our outstanding service. Our reviews praise the timeliness of our roofers, how well they handle the roofing services, their honesty, and how they treat each property like it's their own. We have handled over 35,000 roofing projects and that number continues to climb.
Acme Roof Systems is a proud member of the Better Business Bureau, where we have had an A+ rating for over 23 years. We are also proud members of the Roofing Contractors Association and the North Texas Roofing Contractor Association.
Roofing Services Offered to the City of Roanoke, Texas
Residential Roofers in Roanoke, Texas
Acme Roof Systems installs new residential roofs and provides prompt roofing services in Roanoke, Texas. Our skilled roofers offer high-quality services, including roof inspections, replacements, installations, repairs, and maintenance. All our services are geared towards reinforcing your roof so that it can better protect your home and family from whatever life throws at it. Contact our team today for more information.
Reliable Roof Replacement Services in Roanoke, Texas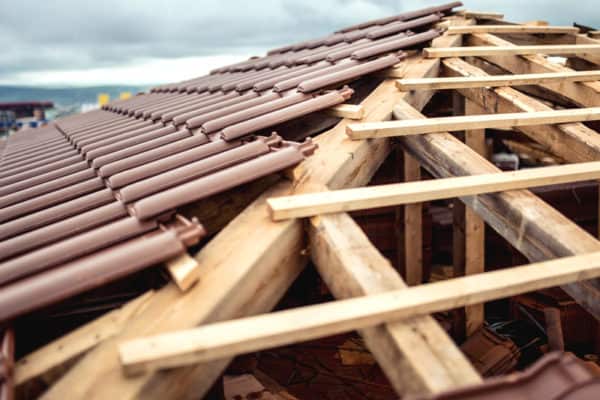 A roof that has asphalt or architectural shingles often lasts about 15 to 30 years, depending on the quality of the shingles and how well the roof was cared for in its lifetime. When your roof is nearing the end of its lifetime or when it has been severely damaged, you will want industry-leading experts to check and replace your roof. We do this in a timely manner, so there is no gap in protection for your home. We will help you choose the best material for your home's needs and ensure you know what's going on throughout the process.
Commercial Roofing Specialists in Roanoke, Texas
From metal roof installations to repairs for your TPO roof, Acme Roof Systems can handle all of your commercial roofing needs. We handle everything from new installations to repairs and replacements.
Industrial Roofers in Roanoke
Acme Roof Systems offers high-quality industrial roofing services to the businesses of Roanoke, Texas. Our roofers can help you find the right material for your building or warehouse. We offer TPO, metal, and modified bitumen roofing for our industrial roof installation services.
Customer Testimonials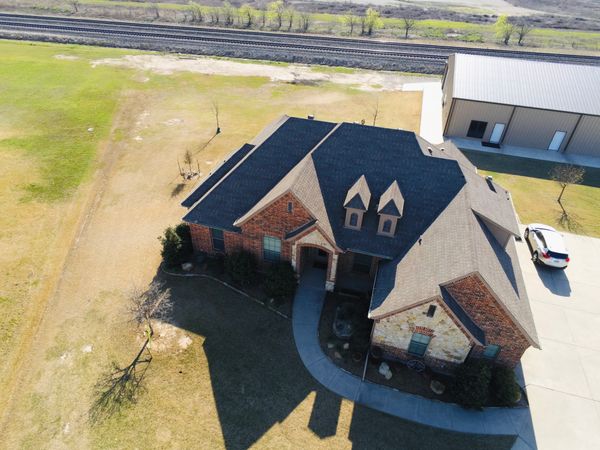 "After the recent storms my roof was in desperate need of repair and with more upcoming rain I needed help quickly. I called Acme … Jody and his team got out extremely quickly to get it covered with felt paper for the temporary fix … Jody worked with the insurance adjuster and then met with me to let me know all the options after the claim was completed. The repair was scheduled and his team was there on time and very professional … got the job done in one day. The clean up was amazing—I walked the yard, the driveway, and the street in front and did not find any nails which very much impressed me. The roof looks great and will for years to come. I highly recommend Jody and his team at Acme!" – Doug Hoernig; Five Stars.
"Heidi Sligar, Sean and their Team from Acme did an excellent job remodeling our office after our flood. Our new work place looks better than ever. Lyons Dispenser Service highly recommends." – Jody Piper; Five Stars
"My roof and gutters were replaced due to the hail storm in April. Worked with Russ Reichenbach at Acme Roof. Very satisfied with the whole process and the work performed. Highly recommend Acme Roof and would use them again." – Bruce A. Hildebrand; Five Stars
Interesting Roanoke, Texas Facts
In 2020, Roanoke, Texas had a population of about 10,537 people making it 236th largest city in Texas.
The main east-west road through town, State Highway 114 Business, is named "Byron Nelson Boulevard" in honor of the golfer who resided in the community.
The Average Climate in Roanoke, Texas
January: High of 65.3℉ and a low of 28℉
February: High of 67.4℉ and a low of 30.6℉
March: High of 73.0℉ and a low of 385℉
April: High of 78.1℉ and a low of 50.5℉
May: High of 83.3℉ and a low of 59.2℉
June: High of 88.2℉ and a low of 73.8℉
July: High of 91.1℉ and a low of 77.5℉
August: High of 92.2℉ and a low of 92.2℉
September: High of 87.3℉ and a low of 64.7℉
October: High of 81.1℉ and a low of 50.8℉
November: High of 72.3℉ and a low of 37.1℉
December: High of 66.0℉ and a low of 28.8℉
Acme Roof Systems is proud to serve the residential and commercial clients of Roanoke, Texas, and the surrounding area. Contact our team for more information on our services or to schedule your complimentary roof inspection!