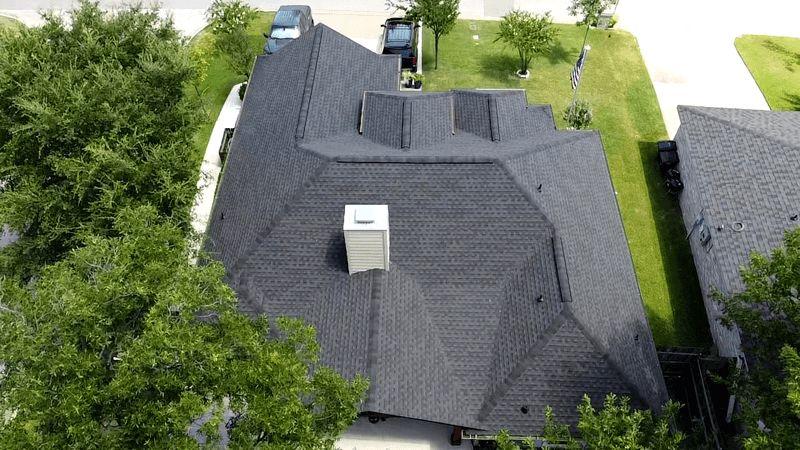 Roofing Company in Watauga, TX
Acme Roof Systems, Inc.
Phone Number: (817)281-1150
Hours of Operation: Monday – Friday: 8 am – 6 pm
Saturday: 8 am – 12 pm
Professional Roofing Services in Watauga, Texas
Established in 1995, Acme Roof Systems is an experienced roofing company that proudly serves the residential and commercial clients of Watauga, Texas. Our team is made up of dedicated, reliable, and knowledgeable professionals whose passion is to protect our community by installing high-quality roofing systems. Our certified installers understand that quality starts at the top, which is why we are committed to ongoing education to ensure that we are using the safest and best practices in the trade. We have built strong relationships with our local real estate agencies, insurance companies, and property management companies.
If you need comprehensive roofing services, such as installation, repairs, and replacements. When working with any client, we pride ourselves on being able to exceed their expectations and provide the best quality of service. 
Residential Roofing Repairs in Watauga, Texas
To protect your home, one of the most important and often overlooked areas of maintenance is your roof. High winds, severe storms, and age can take their toll on your roof, resulting in lost shingles, damaged flashing, and weakened sections of your roof. Acme Roof Systems offers unparalleled roofing repair services to prevent further deterioration and restore your roof to proper order.
Commercial Roofing Services in Watauga, Texas
Acme Roof Systems proudly supports the commercial businesses of Watauga, Texas with dependable commercial roofing repairs, replacements, and installation services. Our team of skilled roofing experts can ensure that your commercial roof can withstand Texas's harsh summer storms, keep your building properly insulated, and protect your employees, customers, and products.
Home Restoration Services in Watauga, Texas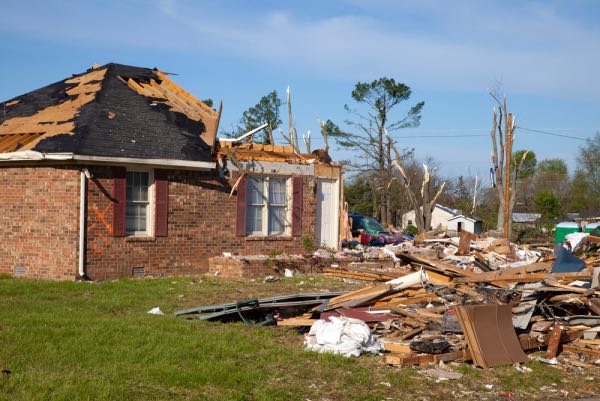 Texas is notorious for the severe storms that bring with them damaging hail and tornadoes. Other catastrophic events, such as house fires, a dead tree falling, or a rare earthquake can leave your home in shambles and your peace of mind gone. Acme Roof Systems leaps into action after these events, helping to rebuild not only your home but your peace of mind. If your home was destroyed in a natural disaster or other catastrophic events, contact the team at Acme Roof System today. 
Customer Testimonials
5 Stars: We had our roof replaced by Acme Roofing and we are very pleased with the service we received. Mark Knotts was very knowledgeable and professional. The line of communication was always open, he was very prompt at responding to calls or texts. The team on the day of the installation was very mindful of our property, protecting landscaping and patio, and cleaning up afterward. The job was done promptly, very proficiently, and effectively. We are very happy with the level of customer service and professionalism we have received. – Jeremy James
5 Stars: Heidi Sligar, Sean, and their team from Acme did an excellent job remodeling our office after our flood. Our new workplace looks better than ever. Lysons Dispenser Service highly recommends. – Jody Piper
5 Stars: Heidi was on top of everything. If there was something that needed to be corrected she would catch it before me and make sure it was done correctly. I like the fact that she handled everything for us. She also made sure that there was always progress being made. Would highly recommend using Heidi at ACME roofing systems. – Diane Beyer
Watauga, Texas City Resources:
Interesting Watauga, Texas Facts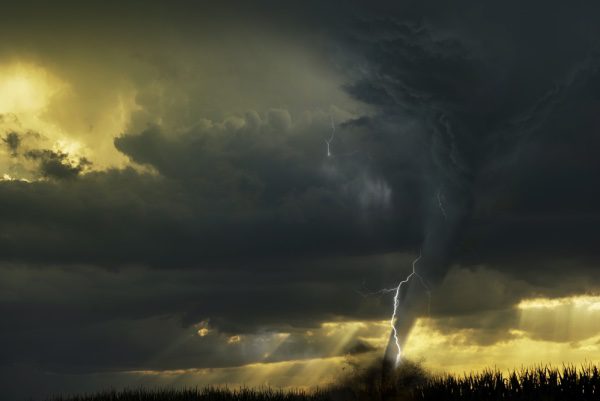 Population: 23,313
First settled in 1881 after the Texas and Pacific Railway came through the town
Started as large farms and ranches
The city's name comes from the pre-Revolutionary War Watauga Association
Weather Averages for Watauga, Texas
January: High of 57℉ and a Low of 38℉. January often sees an average rainfall of 1.6."
February: High of 62℉ and a Low of 42℉. February often sees an average rainfall of 2.1"
March: High of 70℉ and a Low of 49℉. March often sees an average rainfall of 2.7"
April: High of 77℉ and a Low of 57℉. April often sees an average rainfall of 2.9"
May: High of 84℉ and a Low of 65℉. May often see an average rainfall of 4.2"
June: High of 91℉ and a Low of 73℉. June often sees an average rainfall of 3.3"
July: High of 95℉ and a Low of 76℉. July often sees an average rainfall of 1.6"
August: High of 95℉ and low of 76℉. August sees an average rainfall of 1.8"
September: High of 88℉ and a Low of 69℉. September sees an average rainfall of 1.8"
October: High of 78℉ and a Low of 58℉. October sees an average rainfall of 3.3"
November: High of 67℉ and a Low of 58℉. November sees an average rainfall of 2.5"
December: High of 58℉ and a Low of 39℉. December sees an average rainfall of 2.1"
Acme Roof Systems is proud to serve the community of Watauga, Texas, and the surrounding areas, such as North Richland Hills, Colleyville, and Keller. Contact our team today for more information on our services or to schedule an appointment.