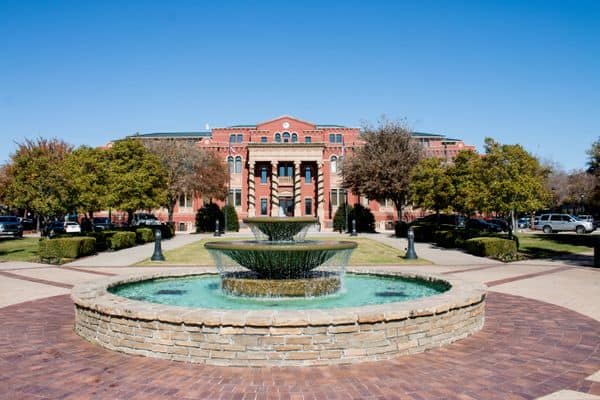 Contact Acme Roof Systems in Southlake, Texas
Acme Roof Systems, Inc.
Hours of Operation:
Monday-Friday: 8 am – 6 pm
Saturday: 8 am – 12 PM
Professional Roofing Services in Southlake
Residential and commercial property owners in Southlake have been counting on Acme Roof Systems for all their roofing needs since 1995. Our company has been providing customers with high-quality, reliable roof installations, repairs, replacements, and more over the years. Acme Roof Systems has a team of roof installation experts on hand to handle all roofing projects in the Southlake area. These experts have years of experience and have been certified as applicators by a few of the largest roofing manufacturing companies in the U.S.
Our customers know that they can depend on our Acme Roof Systems team to take care of installations and other roofing services. Online reviews from our customers have mentioned the great quality service they received and how affordable our services were. Customers have also talked about how professional our roofing team was from start to finish. Acme Roof Systems remains dedicated to upholding our commitment to the best quality service. Our company has memberships with the North Texas Roofing Contractor Association, the National Roofing Contractors Association, and other professional organizations.
Services We Offer to the City of Southlake
Residential Roofing Services in Southlake, Texas
Acme Roof Systems can provide you with residential roofing services in Southlake. Whether you need to get a new roof or you have some roof damage that needs to be fixed, our team of roofing professionals can help! We offer a wide range of residential roofing services, including replacement, installation, maintenance, inspections, re-shingling, and repairs.
Roof Replacement Services in Southlake, Texas
When your roof is old or damaged and needs to be replaced, you can depend on our team at Acme Roof Systems. We offer high-quality roofing materials, including GAF and Owens Corning shingles, that are built to last for many years. Our team can remove your current roof and provide you with reliable roof replacement in Southlake.
Roof Repairs in Southlake, Texas
When you have a few broken shingles or flashing with a couple of cracks in it, Acme Roof Systems can handle these roof repairs. Our roofing experts offer timely roof repair services in Southlake. These repairs help ensure that your roof stays in good condition to protect your home from the elements.
Commercial Roofing in Southlake, Texas
At Acme Roof Systems, we provide reliable commercial roofing services. Our experienced roofers can make repairs or install a new roof on your commercial building. We offer a few different commercial roofing materials, including metal, TPO, and modified bitumen.
Industrial Roofing
When your warehouse needs a new roof or roof repair, you can rely on Acme Roof Systems for quality service. We provide industrial roofing services, including installations and repairs, for customers in Southlake. Our industrial roof options include TPO, cool roof, and modified bitumen. When you need a new roof for your industrial building, our experts can help you select the best material for it.
Customer Reviews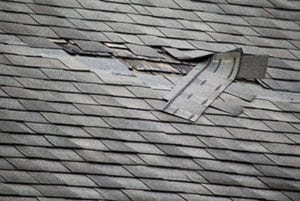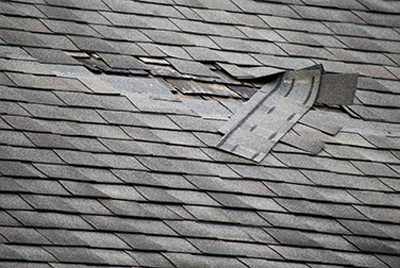 5 Stars: "This is the third time that I've had to have a roof put on and I finally found an honest roofing company that does exactly what they say they're going to do. I never thought anything about a roof before but I have a very pretty roof now. Will I use them again in the future if I need to? Oh yes I will!" – Janice Puryear
5 Stars: "Acme Roof has done several roofs for me and their workmanship is outstanding. I'm particularly impressed with the neatness of the job and how the job site is picked up so well. I never had to worry about nails or a mess. Also the people of Acme are so so kind and professional. I would not use any other roofing company." -Dedrea Franklin
5 Stars: "From start to finish we were lead by Steve at Acme Roof for our roof replacement. We are very happy with our new roof. Would recommend Acme to anybody who needs a new roof." – Kim Pop
Southlake, Texas City Resources
Southlake, Texas Fun Facts
The city of Southlake was incorporated in the 1960's.
The city grew quickly due to the migration of families from neighboring cities to Southlake.
In the 1990's Southlake became home to many manufacturers that produced concrete products, food packaging materials, and engines.
Southlake City Attractions
Camp Burnett
Walnut Grove Park
Kirkwood Branch
Saint Laurence Episcopal Church
Southlake Public Library
Absalom H. Chiver Cemetery
Temperature Averages for Southlake, Texas
January: High of 54.5℉ and a Low of 38.8℉
February: High of 57.7℉ and a Low of 42.3℉
March: High of 67.5℉ and a Low of 50.5℉
April: High of 75℉ and a Low of 56.5℉
May: High of 82.2℉ and a Low of 64.6℉
June: High of 91.2℉ and a Low of 73.9℉
July: High of 92.5℉ and a Low of 76.6℉
August: High of 96.4℉ and a Low of 77.2℉
September: High of 87.8℉ and a Low of 70.7℉
October: High of 76.1℉ and a Low of 58.6℉
November: High of 64.6℉ and a Low of 48.7℉
December: High of 55.6℉ and a Low of 41.5℉
For more details about our roofing services in Southlake, contact Acme Roof Systems. We provide roofing services for residential and commercial clients in Southlake, Texas, and the surrounding areas, Keller, Grapevine, and Colleyville.