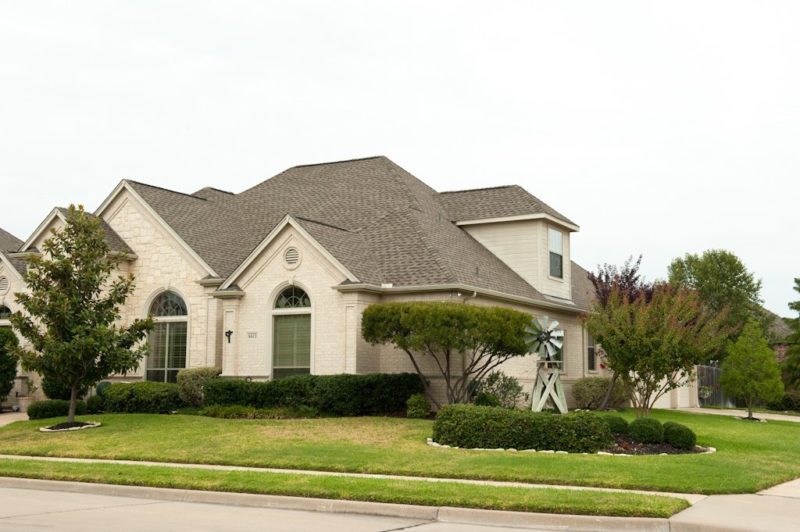 Professional Residential and Commercial Roofing Company in Coppell, TX
Acme Roof Systems, Inc.
Phone: 817-893-6456
Hours of Operation:
Monday-Friday: 8 am – 6pm
Saturday: 8am – 12pm
Professional Roofing Services in Coppell
Acme Roof Systems has been the company that Coppell homeowners and business owners have relied on for high-quality roofing services since 1995. We have proudly serviced over 35,000 customers in our lifetime, and the number continues to grow. We have a team of dedicated and highly trained professional roofing experts available to provide roofing installations, repairs, and other services to our residential and commercial customers in Coppell.
If you're wondering what our past customers think about our services, our online reviews overwhelmingly show that they have been satisfied with the caliber of our work. Reviews from past customers mention that our roofers arrive on time, complete work within the given timeframe, and provide friendly customer service. Customers also have appreciated how quickly our team quickly answers and handles unexpected roofing repairs on short notice.
Acme Systems is proud to belong to the Roofing Contractors Association of Texas, the North Texas Roofing Contractors Association, and other roofing organizations. We also have held a top rating with the Better Business Bureau for a number of years thanks to our commitment to high-quality service.
Residential Roofing Services We Offer to the City of Coppell
Coppell homeowners can turn to Acme Roof Systems for new installations, roof repairs, total replacements, and other roofing services. We offer several residential roofing services in the Coppell area, including re-shingling, roof maintenance, and inspections. Our company also offers high-quality roofing materials from established manufacturers, including GAF and Owens Corning. We can provide you with a brand new roof or take care of any minor or major repairs.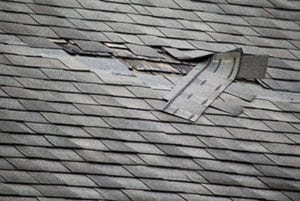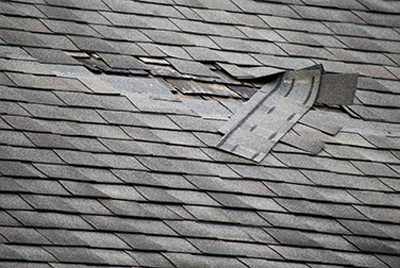 Roof Replacement in Coppell, Texas
Roofs either naturally wear out over time or suffer severe damage from storms and other incidents. Whenever any of these happen, it's time to look into roof replacement services. Acme Roof Systems has experts available to remove your worn or damaged roof and replace it with a brand new one. We can help you find the right material and design for your new roof to ensure that your home interior stays protected from water and wind damage.
Roof Repairs
At Acme Roof Systems, we provide dependable and timely roof repair services. Homeowners can count on our team to show up as soon as possible for serious damage that could put their families at risk. We can also handle a wide range of minor roof repairs, such as a couple of missing shingles or a broken shingle or two.
Commercial Roofing
When your commercial building has a damaged roof or is in need of a new roof, Acme Roof Systems is ready to help. Our commercial roofing materials include metal, modified bitumen, TPO, and more from well-known manufacturers. With our high-quality commercial roofing services, you'll have a new roof with superior quality to protect your commercial building.
Customer Testimonials
"Acme Roof has done several roofs for me and their workmanship is outstanding. I'm particularly impressed with the neatness of the job and how the job site is picked up so well. I never had to worry about nails or a mess. Also, the people of Acme are so so kind and professional. I would not use any other roofing company." – Dedrea Franklin
"Steve and his roofing crew were very professional and did a great job! I would highly recommend Acme Roof Systems for your roofing needs. Thank you for all you have done for us!" – Kimberly Rosiek
"Exceptional responsiveness, punctual, efficient, and super PRO. Done in the timeframe and no mess left behind. They were super flexible in doing a section of the roof that was needed near the new framing for a 2nd level deck. Highly recommend this company and Steve Gregory specifically." – Iexa Gurmendi
Coppell, Texas City Resources
Interesting Coppell, Texas Facts
Population Size: 41,645.
First Settled: Was first settled by French and German settlers back in the 1840's.
First Named Coppell: In 1890 the city was named Coppell in honor of George A Coppell who was a local engineer that was responsible for bringing the railroad to the city.
Attractions in Coppell
Coppell Aquatic and Recreation Center
Farmers Branch Historical Park
National Scouting Museum
Weather Averages for Coppell, TX
January: High of 55.4℉ and a Low of 32.2℉. Rain averages were 1.8 inches every 6 days.
February: High of 59.4℉ and a Low of 35.6℉. Rain averages were 2.3 inches every seven days.
March: High of 67.9℉ and a Low of 43.8℉. Rain averages were 2.8 inches every seven days.
April: High of 76℉ and a Low of 52.9℉. Rain averages were 3.9 inches every seven days.
May: High of 82.9℉ and a Low of 61.4℉. Rain averages were 4.5 inches every eight days.
June: High of 91.1℉ and a Low of 69℉. Rain averages were 3.1 inches every seven days.
July: High of 95.6℉ and a Low of 72.8℉. Rain averages were 2.5 inches every five days.
August: High of 95.7℉ and a Low of 72.1℉. Rain averages were 1.9 inches every five days.
September: High og 88.7℉ and a Low of 72.1℉. Rain averages were 3.4 inches every six days.
October: High of 78.7℉ and a Low of 54℉. Rain averages were 3.3 inches every six days.
November: High of 67℉ and a Low of 43.7℉. Rain averages were 2.5 inches every six days.
December: High of 57.3℉ and a Low of 34.6℉. Rain averages were 2.1 inches every six days.
For more information on our residential or commercial roofing services, contact Acme Roof Systems today. Our team provides roofing services for residential and commercial customers in Coppell, TX, and the surrounding cities including Carrollton, Flower Mound, and Lewisville.