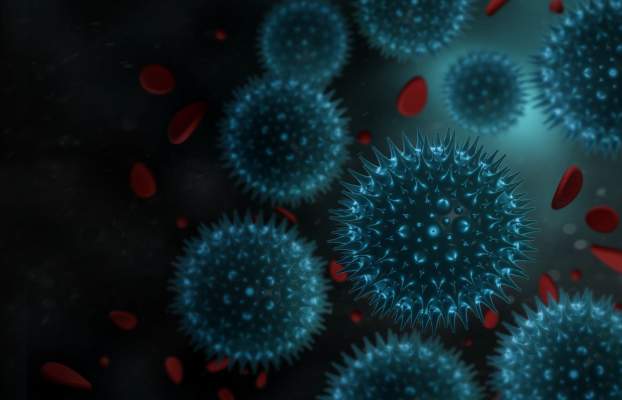 We continue to monitor and assess the evolving situation in regards to Coronavirus (COVID-19) and our highest priority continues to be the safety and well-being of our staff, customers, and community. Our thoughts are with all those who have personally been impacted.
Acme Roof Systems has been designated an Essential Service. This enables us to maintain full operations, even when mandatory quarantine or shelter-in-place directives are imposed.
We are open for business.

We are completely functional, answering our phones 24/7, and our staff is ready to handle your roofing needs.

We are practicing social distancing as we conduct our regular business duties.
We encourage all of our customers to continue to follow guidelines to prevent the spread of this virus. We appreciate your understanding as we take every precaution to protect the health of our staff and customers.
No Contact Policy
We have implemented the social distancing guidelines as mandated by the State of Texas. This means we won't shake your hand upon arrival, but we will provide you with superior service.
I want to personally thank all of our employees and customers for their support. We realize these are uncertain times as the world tries to navigate this pandemic. We wish the best for you, your co-workers, and your family through this historic event. Stay healthy and safe.
Best Regards,
Jody Waggoner, Acme Roof Systems